Find Discounts On Current Prices For Heating Oil For Hampton Roads VA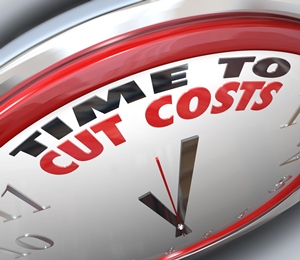 When it comes to current prices for heating oil...  will they continue to climb? It's anyone's  guess. This year prices have been bouncing up and down.
The cost of oil affects everyone. Because of the recent volatility of the price of oil, we had to make some changes in the discounts we offer at Optimum Fuel Services.

In an effort to help you save on your heating costs we are continuing the following  programs.

Our Everyday Fuel Oil Discounts

We offer you 3 ways to save on the price of heating oil :
We Allow Low Minimum Orders. Times are hard and sometimes your budget will not allow for 100 gallons or more to be delivered, so we have lowered our minimum delivery to 25 gallons.
You can ask for a specific dollar amount. You can request a specific dollar amount of fuel to be delivered, as long as it is over what would be charged for the minimum 25 gallon order. (Example: Your can request $300 worth.)

Quantity Discounts:

Purchase 150 gallons and save 2 cents per gallon

off of the 100 gallon price. Purchase 250 gallons and save 3 cents per gallon off of the 100 gallon price.

So you can save everyday no matter what the current prices of heating oil might be. With our discounts you now have more control over your fuel delivery costs.
How Our Current Prices For Heating Oil Stack Up Compared To Competitors

We are committed to giving you the best service at reasonable prices.

But because we are a small  local oil delivery company...  in a market when oil prices are unstable...  the change unfortunately hit us first.  Here is what you will find  when price changes like this happen: 
So overall the majority of the time we are able to save our customers money and provide good service!
If you are looking for a new heating oil delivery company....
We hope you will give us a try so you can have more control over your fuel delivery experience. 

You will see that we provide fast, flexible and dependable service at a fair price!  And with a smile!
We thank all of our customers who have weathered the storm with us over the past 11 years, for realizing the value of our services even in this volatile market. 
As in the past... things will eventually get back to normal. In the meantime, we will continue to provide you with fast, dependable service at a level that large companies can't match, which is our same day fuel delivery service!

So as current prices for heating oil bounce around know that we are going to give you the best price that we can.